IT Procurement & Software Licensing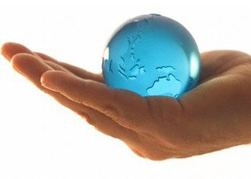 With so much choice on the market, identifying the correct product that you need can be time consuming, and choosing the wrong product can be costly.
By using Ten Ten Systems as your IT partner, you will benefit from our extensive knowledge of products and solutions to purchase the correct equipment and as we are able to purchase through our buying consortium from distributors across the UK, you will also benefit from preferential pricing that cannot normally be accessed by end users.
To get a quote for any products, please contact us with your requirements.
Software Licensing
As Microsoft is the primary vendor used by businesses today, we have established ourselves as a Microsoft Gold Certified Partner which is explained by Microsoft as:
"… our elite business partners. They have the knowledge, skills and commitment to help you implement technology solutions that match your exact business needs. To gain accreditation and the right to use our official logo, all Gold Certified Partners must employ Microsoft Certified Professionals and have at least one Microsoft Competency."
Ten Ten Systems is also a Microsoft Authorised Education Reseller allowing us to sell Microsoft software licences to education and charity customers gaining from discounted products and licensing options.
However, our software knowledge is not limited to Microsoft, we are also vendors for Symantec, Sage, AutoDesk, GFi, Websense and Adobe to name a few.
To get a quote for any software licences, please contact us with your requirements.