EPOS Tills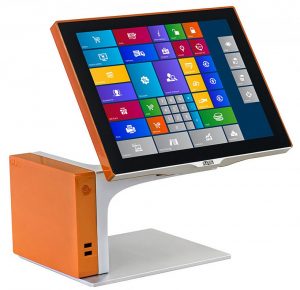 Here at Ten Ten Systems we are able to offer a full Point of Sale solution – from the supply of hardware and software to the design, installation, configuration and support of your individual ePOS till system, including back-office software.
GPoS will run on most leading manufacturers touch screen terminals including machines from Aures, IBM, Panasonic, Sharp and Toshiba. GPoS features a graphical user interface that can be easily customised. This graphical system reduces the training time for operators and makes it virtually language independent as each screen is fully user configurable.
Click here for a list of the main touch screen features.
For more information or a demonstration of the GPoS system, please contact us.